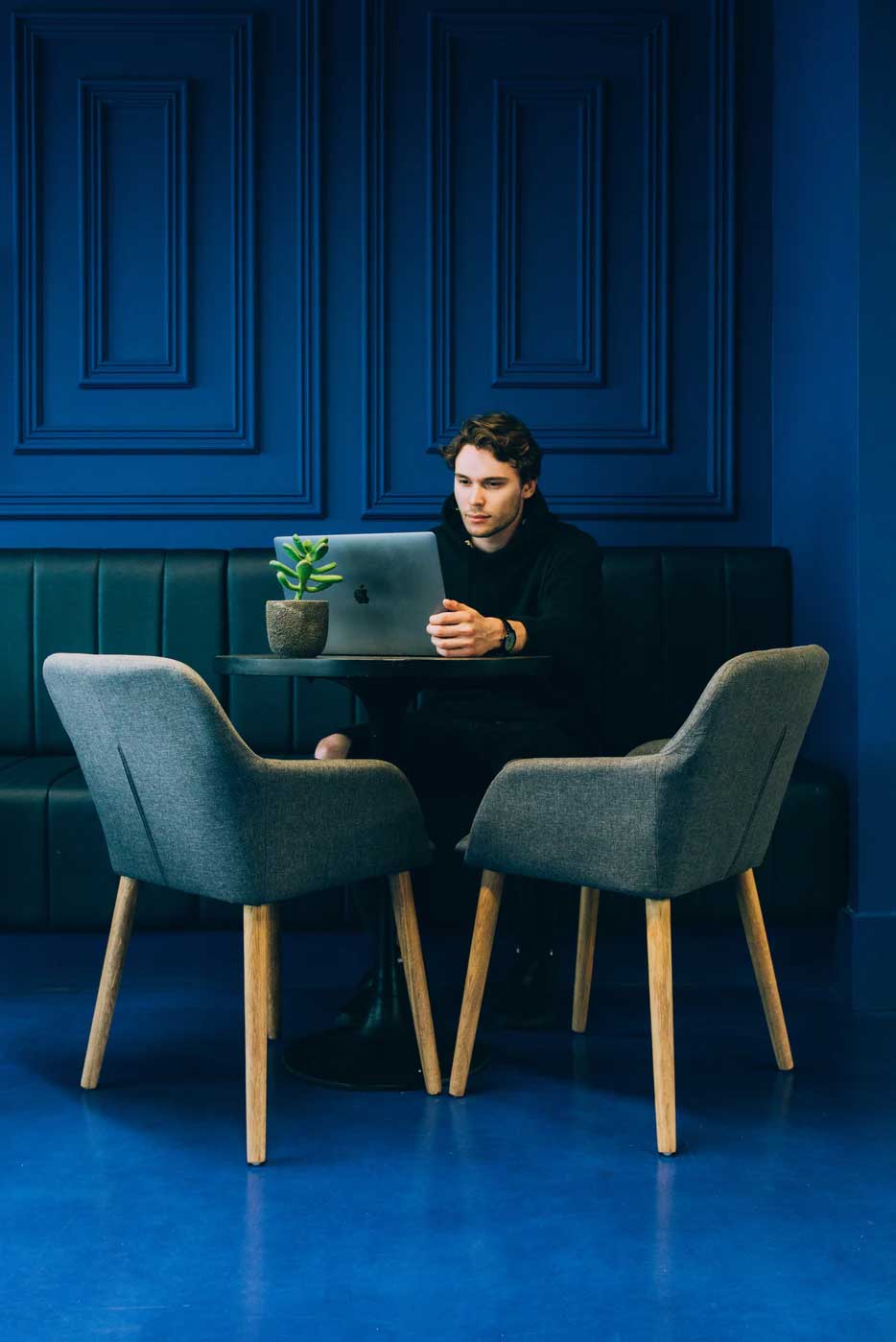 FASHIONABLYIN IS 100% FREE FOR SALES AGENTS
If you have sales experience, business expertise, industry relationships, then it is time to take the next step in your profession. Unlock your freedom and increase your income by selling established products and services to your existing network on substantial commission terms.
---
Access the world's fastest growing community of Agents & Consultants.
Expand your portfolio & connect with Companies looking to expand their business in your region.
Earn 100% commissions and work on your own terms.
---
JOIN THE FASHIONABLYIN SALES AGENT NETWORK TODAY
By filling the form below, I understand that the sales opportunities within Fashionablyin are offered on a commission-only basis and are geared towards self-employed sales professionals. By continuing I also agree to the Terms of Use, Privacy Policy and the use of Cookies. Fashionablyin and its partners use cookies and similar technology to collect and analyze information about the users of this website. We use this information to enhance the content, advertising, and other services available on the site.
---